About Us
Vision First Foundation is a non-profit organization dedicated to educating the public and assisting families in need regarding children's comprehensive eye and vision examinations and associated eye care.
Our Mission
Our mission is to raise the standards of eye care for our children's visual welfare. Our hope is that no child will experience school with an undetected and untreated eye or vision problem.
Board of Directors
The Vision First board of directors consists of volunteer parents, educators, eye doctors, and medical professionals. Vision First has no paid employees and there are no dues or membership fees to join the Kids Eyes Count Campaign.
Vision First Foundation believes that by having our materials available on the website free of charge, we will touch more lives and help more children.
A tax-exempt 501(c)(3) organization
Vision First Foundation incorporated in 2005 as a tax-exempt 501(c)(3) public charity. All donations are 100% tax-deductible as provided by law. Vision First aims to be one of the leading non-profit organizations for children.
We especially thank the individuals and businesses volunteering their time, talents, and services:
Robert Shramuk and Toni Dillon
Attorneys at Law
Robert A. Shramuk Chartered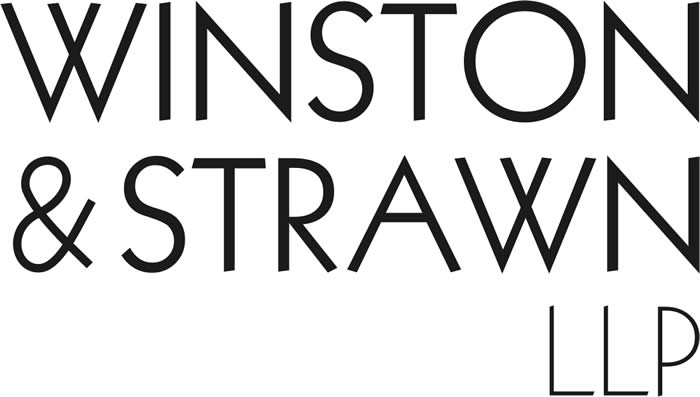 Beth Goodfellow
Accountant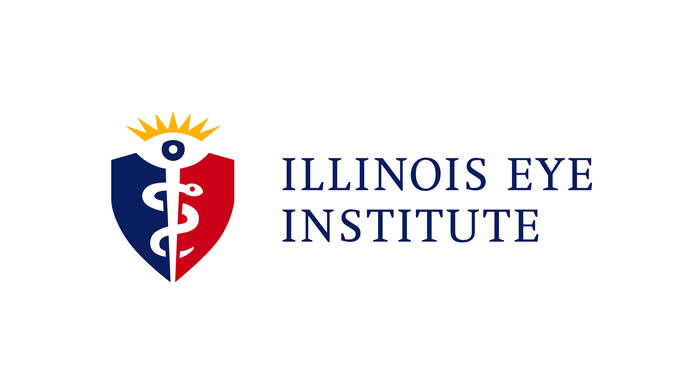 Board of Directors
Janet Hughes
Founder and President
Floyd Mizener, OD, PhD, DOS
Vice-President
Nora Waliczek
Secretary
Geoffrey W. Goodfellow, OD, FAAO
Treasurer
Donald Brown, MD
Samuel J. Forzley, OD
Patricia Fox, MEd
Patricia K. McCollom, MEd
Leonard V. Messner, OD
Jackie Multack, RN, MA
Thomas Poswilko, OD
Leo J. Prentice, OD
Honorary Board of Directors
Irving Bennett, OD
Albert A. Bucar, OD, DOS, FAAO
State Senator Deanna Demuzio
Governor Jim Edgar
Hugh Hill
Robert L. Johnson, OD
Speaker of the House Michael Madigan
Henry R. Moore, OD
State Senator Christine Radogno
State Representative Terry Steczo
Lawrence Vogel, OD
In loving memory
Irving A. Kernis, OD
Honorary board member
Floyd Woods, MEd, OD
Founding secretary/treasurer
Dr. Kernis and Dr. Woods were dear friends and loyal supporters. They truly made a difference in the lives of so many people and are missed very, very much.