Donate Now
Vision First needs your donations. Will you help us?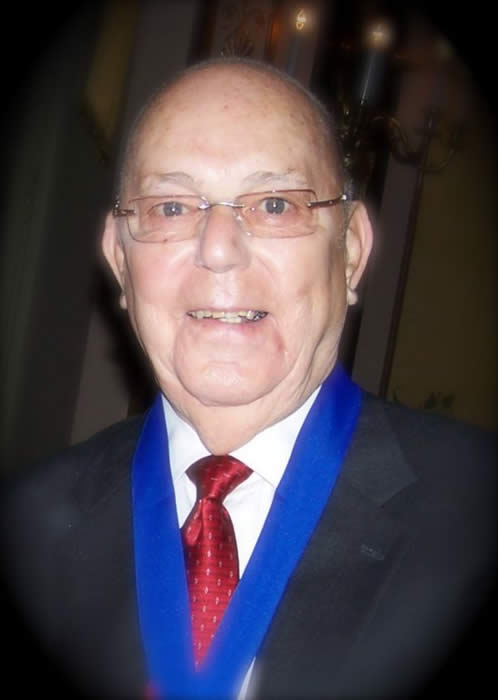 Donations are currently being accepted in honor of Dr. Floyd Woods, founding Vision First Foundation secretary/treasurer. Read his tribute here...
Donate in his memory here...
Donations via snail mail or PayPal
Thank you for showing your support and appreciation for Vision First. Please send your 100% tax-deductible donation to:

Vision First Foundation
1283 Abbey Oaks Drive
Lemont, IL 60439
| | |
| --- | --- |
| | Click on the Donate button to make a contribution using PayPal. |
Thank you for making Vision First a part of your charitable contributions.
Your donation will support our mission including:
Comprehensive eye and vision examinations, not vision screenings, to find children's eye and vision problems.
Assistance to needy families who are required to have an eye exam. Vision First pledges to help and support the schools that joined the Kids Eyes Count Campaign.
Public and professional education that a vision screening is not a substitute for an eye examination.
Public and professional education of the importance of comprehensive eye and vision examinations for all children first entering school and throughout their school-aged years.
Public and professional education regarding the connection between vision and learning.
Public and professional education of the importance of visual skills for learning in school and to improve the quality of life.
Public education to promote eye care health and good vision habits for all Americans.
Vision First is a 501(c)(3)
Vision First Foundation is a tax-exempt public charity, a non-profit organization. All donations are 100% tax-deductible as provided by law of section 501(c)(3) of the Internal Revenue Code. Contributions are directly applied to support our Kids Eyes Count Campaign and children's eye care.
Donate in honor or memory of a loved one
If you would like to make a donation in honor or memory of a loved one, please let us know the name and address of the person or family named. We will send a letter to the person honored or the family remembered informing them of your generous gift.
Bequests are also gratefully accepted to advance our work at Vision First Foundation.
Thank you, again, for including Vision First in your charitable contributions.