Events
Here you'll find special events for Vision First Foundation.
March 6-7, 2008
Janet Hughes shared her experience, strength, and hope with the North Dakota Optometric Association as their keynote speaker for children's vision. Read the full story here or on Janet's Journal Blog here...
April 27, 2007
Vision First joined the Downers Grove Noon Lions Club in celebrating 80 years of community service on April 27, 2007. As the first benefit for Vision First Foundation, it was a huge success.
Former Illinois Governor and Vision First Honorary Board Member Jim Edgar was featured as the keynote speaker. He received a standing ovation during his welcome. An entertaining speech ended in his sharing of a personal story of how he witnessed the worst student in the school turn into the best student the next year. All because the child received an eye exam and a pair of glasses.
The event also included a souvenir program book. For an electronic copy, please contact us here.
Special thanks to the following sponsors and guests: Read more... View fun pictures of the event here.
Thank you DG Noon Lions Club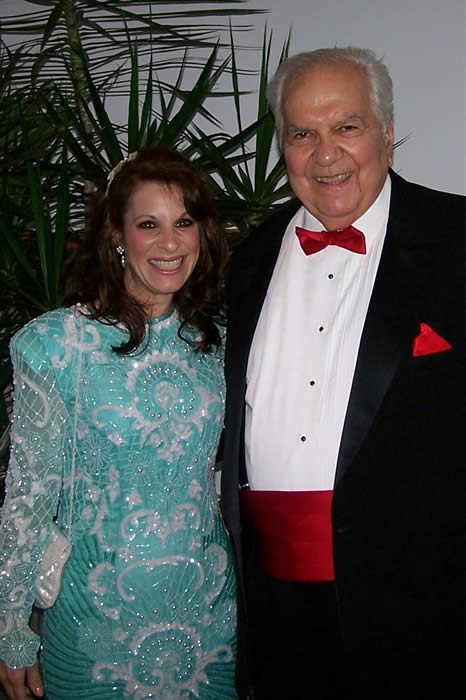 "On behalf of Vision First Foundation, I want to thank President Harry Spatero and the Downers Grove Noon Lions Club for including Vision First in your 80th anniversary event. I applaud your Lions Club for the time and effort you have generously given to the community and to those with vision and hearing challenges over the past eight decades.
I also want to thank Governor Jim Edgar for being a member of our Honorary Board and our keynote speaker tonight as well as all the successful businesses who have reached out to our community to become sponsors for this benefit. It's people like you who truly make a difference in helping us achieve our goal of helping others.
Vision First is dedicated to promoting "Amy's Law" in our area and across the nation. Many children struggle in school because of undetected vision problems. Thank you for supporting our grassroots efforts and championing our cause.
Congratulations and all the best for another eighty!"
Janet Hughes, founder and president
Vision First Foundation
April 27, 2007
Past events with special thanks
Mayor John Piazza and the Lemont Village Board for the "Mayor's Annual Drive for Charity." Vision First Foundation was a grateful recipient in 2006, 2007, 2008, and 2009.
Kelly Schields, chair of the Festivals and Special Events Committee, and the Village of Lemont Public Works Department, for organizing a successful annual Heritage Fest. Vision First proudly participated in 2006 and 2007. The following Vision First volunteers made it a winning day selling almost 2,000 tickets for three moon jumps and slides: Janet Hughes; Pam Mikrut; Mike and Judy Mrozak; Joyce Schober; Rich and Nora Waliczek; Diane Waynick; and Gerri Yanku.
Thank you for supporting Vision First Foundation.