For Legislators
Show you care for your youngest constituents. Support a law for children's vision.
Does your state have a required disclaimer?
States implementing vision screenings without a required disclaimer and no required choice for an eye exam in place of a vision screening:
Alaska, Arkansas, California, Colorado, Connecticut, Delaware, District of Columbia, Florida, Georgia, Hawaii, Idaho, Indiana, Iowa, Kansas, Louisiana, Maine, Maryland, Massachusetts, Michigan, Minnesota, Missouri, Nebraska, New Hampshire, New Jersey, New Mexico, New York, North Carolina, North Dakota, Ohio, Oklahoma, Pennsylvania, Rhode Island, South Dakota, Tennessee, Texas, Utah, Vermont, Virginia, Washington, West Virginia.
States implementing vision screenings with a required disclaimer and a required choice for an eye examination in place of a vision screening:
Illinois
From the chief sponsor of Senate Bill 805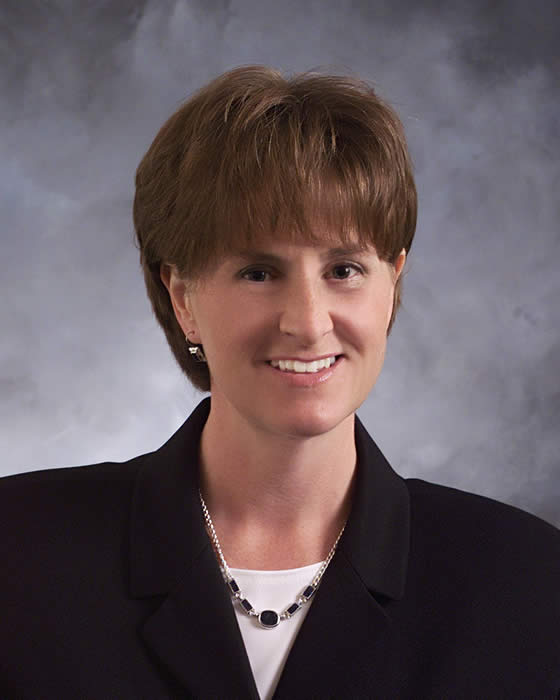 Illinois Senate Deputy Minority Leader and Vision First Honorary Board Member Christine Radogno urges states to initiate "Amy's Law." Read more...
A closer look at H.R. 507 and S. 1117
Currently there is a bill in the U.S. House of Representatives and Senate called the "Vision Care for Kids Act." This federal legislation hopes to improve the vision care for America's children but will it really help? Read more...
IFT initiates legislation
In 2005, the Illinois Federation of Teachers adopted the resolution Required Vision Examination Before Entering Kindergarten also supported by Illinois PTA.
This resolution led the Illinois teacher's union to initiate Senate Bill 641 requiring an eye exam by an eye doctor for all children entering kindergarten as a necessary prerequisite to academic learning. Read the full story here...
Introduce legislation in your state today
For further information regarding legislation in favor of required vision screening notification and required eye examinations, please contact Janet Hughes here...
Every state needs "Amy's Law" and all children entering kindergarten should have an eye exam by an eye doctor.
From Senator Demuzio, chief sponsor of SB 641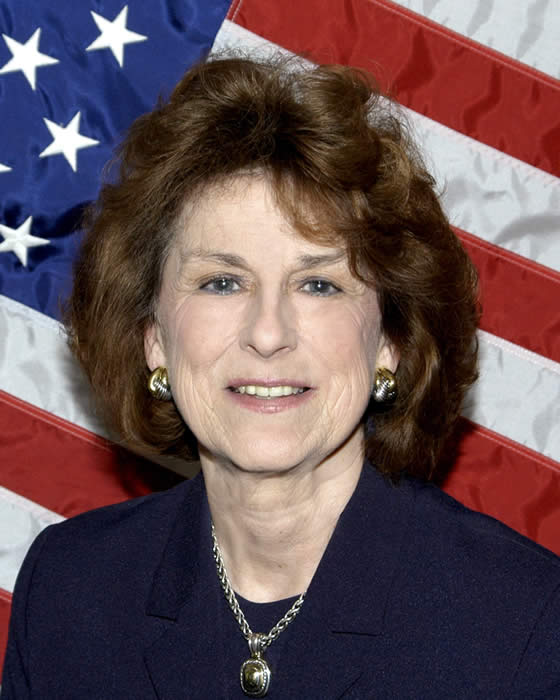 "As chief sponsor of Senate Bill 641, which requires children entering kindergarten or enrolling in school for the first time to show proof that they have had an eye examination, I am proud to support the Vision First Foundation to promote vision examinations for our children.
By stressing the importance of eye examinations through our schools with a required examination rather than only screenings, we are demonstrating to our children that we must not take our vision for granted.
I thank Janet Hughes for her dedication to this important endeavor which will make a difference in the lives of countless children for years to come.
State Senator Deanna Demuzio
49th Senate District of Illinois
Vision First Honorary Board Member
From State Rep. Jil Tracy
—

Re: SB 641
"In my first legislative session, I was proud to sponsor Senate Bill 641, which requires children entering school to receive an eye exam with their physical and dental exams. Early detection of vision problems enhances a child's ability to learn.
Three of my four children needed glasses. It didn't occur to me that an eye exam was important until their teachers noticed their potential vision problems. Eye and vision problems are not easily detectable to the lay person since children often adapt to their problem.
Parents want to give their children the best health advantage. The professional eye examination will go beyond the mere vision screening and allow the earliest detection every child needs. I believe required eye exams will improve our children's education."
State Representative Jil Tracy
93rd Representative District of Illinois
Former Governor Jim Edgar endorses Vision First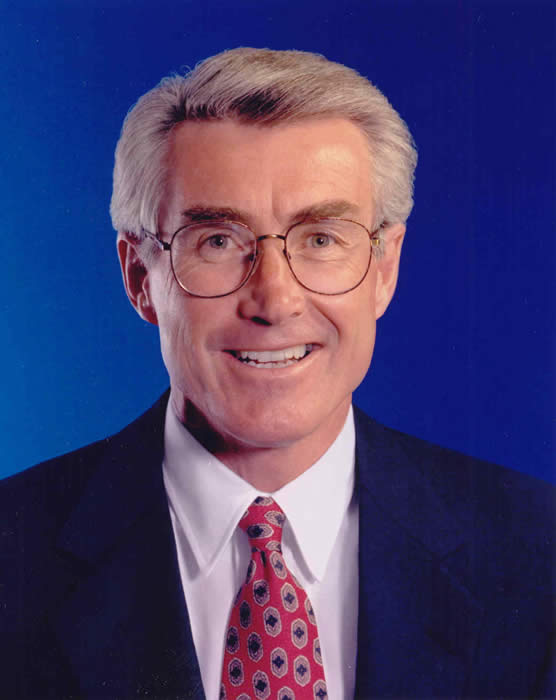 "As former governor of Illinois, I'm proud to have supported many children's initiatives while in office. Now I'm proud to support the Vision First Kids Eyes Count Campaign to better the eye care for all children in Illinois and across the nation.
As a grandfather now, I believe children deserve the best vision possible for learning in the classroom and this can only be accomplished through comprehensive eye and vision examinations. Therefore, I urge all schools to include the Vision First report form in each child's health packet and to abide by the Vision Screening Provisions as outlined by Vision First Foundation.
I've witnessed the worst student in the school turn into the best student the following year because a child received an eye exam and a pair of glasses.
I hope you will join me and support this much needed cause."
Governor Jim Edgar
38th Governor of Illinois, 1991-1999
Vision First Honorary Board Member
Recommended articles
"Illinois law differentiates between full eye exams and screenings" Under Senate Bill 0805, parents will receive notification that a vision screening is not a substitute for a complete eye exam. Read more…
"Preschool screenings-Are they enough?" The issue of comprehensive eye exams for children hasn't received much attention until recently. This optometrist points out why it's important. Read more…
"Puerto Rico passes mandatory children's eye exam law" Educating the legislators about comprehensive exams was crucial to passing the law. Recommended reading for educators and legislators. Read more…