In loving memory of Dr. Floyd Woods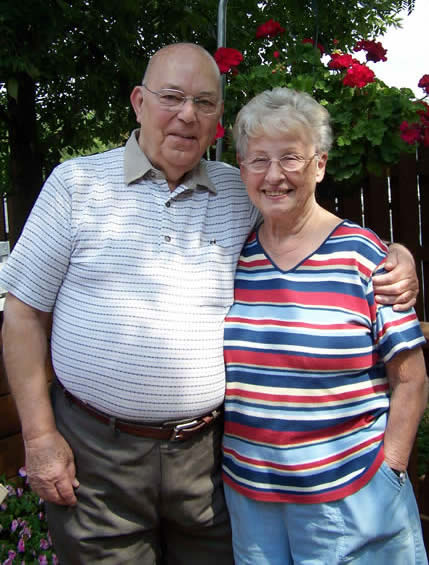 Donations are being
accepted in honor of
Dr. Floyd Woods,
founding Vision First
secretary/treasurer at:
Vision First Foundation
1283 Abbey Oaks Drive
Lemont, IL 60439
Donate with PayPal here...
Read his tribute here...
Donors remembering Dr. Woods
Dr. Floyd Woods will be greatly missed by all who knew him.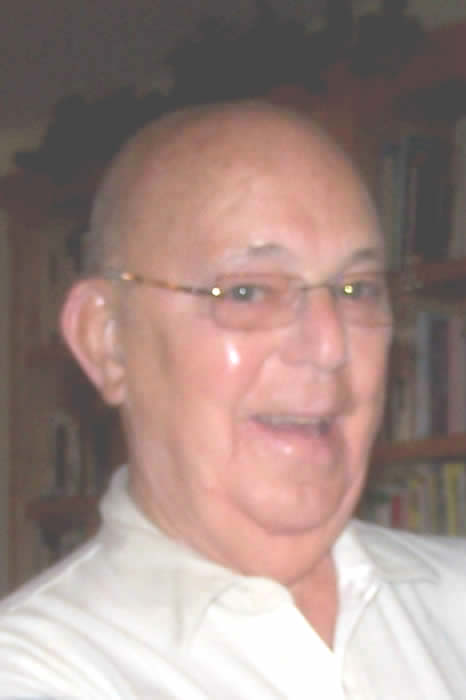 All donations are 100% tax-deductible as provided by law. Please include your name and address. We will send you and Mrs. Woods a letter of receipt acknowledging your gift and for tax purposes. Also, please let us know if you'd like your name and thoughts included on our donor list.
Thank you in advance for your generosity, kindness, and support.
Mark J. Hughes I know how much he wanted to help young children with their vision, and how he thought the world of you and what you have accomplished for children's vision in a relatively short period of time. Keep up the great work.
Dr. Irving Bennett Enclosed is a donation in memory of our departed friend, Floyd Woods. He was such a compassionate and thoughtful person.
For one who has written professionally most of my life, I find it unusually difficult to find the proper words to express my inner feelings about the passing of one great human being…a person who was a credit to his family, to his country, to his profession, to society.
I keep thinking of a poem I learned 50 years ago that expresses better than I ever could my feelings about Floyd. It went something like this:
Let the thousand trumpets blare,
Let the music surge and flair,
I would hear no song if Floyd paused from playing.
Let the words and music cease,
Let no sound from any piece,
I would delight in song if Floyd continued playing.
Floyd Woods may not have played a musical instrument but he did make music in so many other ways. And he made a really substantial difference in the lives of so very many.
He truly - very honestly – will be sorely missed.
Dr. Floyd and Shirley Mizener
West Suburban Optometric Society Dr. Steve Butzon, President, and society members
National Vision Consultants
Dr. Albert and Linda Bucar
Dr. Lawrence and Margaret Vogel
Dr. Leo and Linda Prentice
Dr. Jay and Fran Gulotta
Dr. SN Jani
Dr. Darrell and Ruth Schlange
Nicholas and Elizabeth Angele
Agustin and Susan Otero
James Collins and Marcia Blake, OD
Dr. Mark Skowron
Dr. Elliot Politser
Robert Mulcahy
Sharyn Guerin
Dorothy Shaw
Mary-Claire Ross
Christine Ross
Robert Kuenster
Craig and Kathy Nowicki
Gregory and Mary Morgan
Janine Rossi
Phil and Karen Siston
Jeffrey and Kathleen Lewandowski
Laverne Glens
Thomas and Christine Disalvo-Ost
Dolores Wainauskis
Florence Wettergren
Robert Kentz and Linda Cruz
Aloysius and Phyllis Gruchot
Maureen Ligeski
Rose Brudnicki
Jack and Olga Seramur
Brian and Rita Walsh